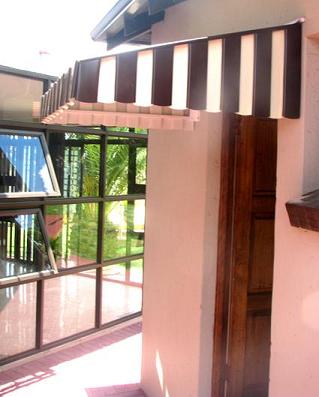 Door awnings protect doors from the rain, prevevnting doors from swelling.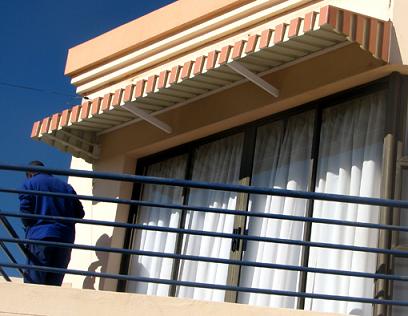 Window awnings protect rooms from the harsh sun conditions and extend the life of your curtains and blinds.

The best value added solution you can make to your home or business. Louvre Awnings have aluminium louvre panels that can be opened and closed to suit all weather conditions. Aluminium Louvre Awnings are cool in summer and warm in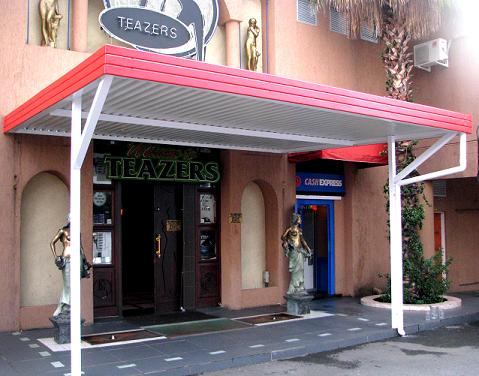 Solid alluminium roofing is used for patios, taking entertainment out doors. The structure has a built in gutter system with its own down pipe. Roofs are 100 percent waterproof.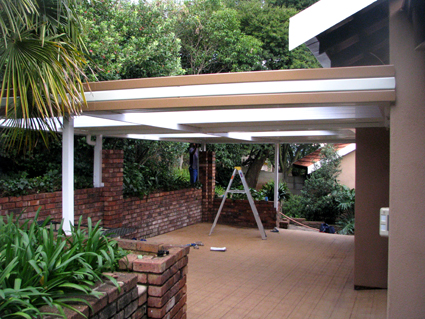 Polycarbonate sheets may be added in between the aluminium sheets to allow light through.